Good Sign Massage
Self-Healing Through Positive Touch
Relax, Revive & Rejuvenate
Book Your Appointment
*COMBO OPTIONS:
• Therapeutic Massage
• Deep Tissue Massage
• Hot Stone Massage
• Cupping Massage
60 Min Combo Massage – (choose any 2 massage combinations)
90 Min Combo Massage – (choose any 3 massage combinations)
Need to do before your appointment:
To save you time and not cut into your treatment time with paperwork, please fill out our mandatory online Intake Form ahead of time. If you are unable to complete the online form, please plan to arrive 15 minutes before your appointment or you will run the risk of cutting into your treatment time. Due to scheduling with other appointments, we cannot extend your appointment, so your appointment will end at the scheduled time.
Cancellation policy:
All appointments are subject to a 24-hour cancellation policy. As a courtesy to our clients and therapists alike, we require at 24 hours' notice to change or cancel any appointments. A missed appointment or late cancel means the therapist does not get paid for the time they set aside for you.
We charge 50% of the appointment cost for late cancels and full price for no-shows. If you have an emergency, please contact us as soon as possible and we will try to give your spot to someone else. Unfortunately, last-minute cancellations are difficult to fill so this is done on a best-effort basis.
We commit to the time you reserved and your appointment will not be given away to anyone. That time slot is yours exclusively, so we respectfully ask that you honor the therapists that are here to serve you at the agreed-upon time.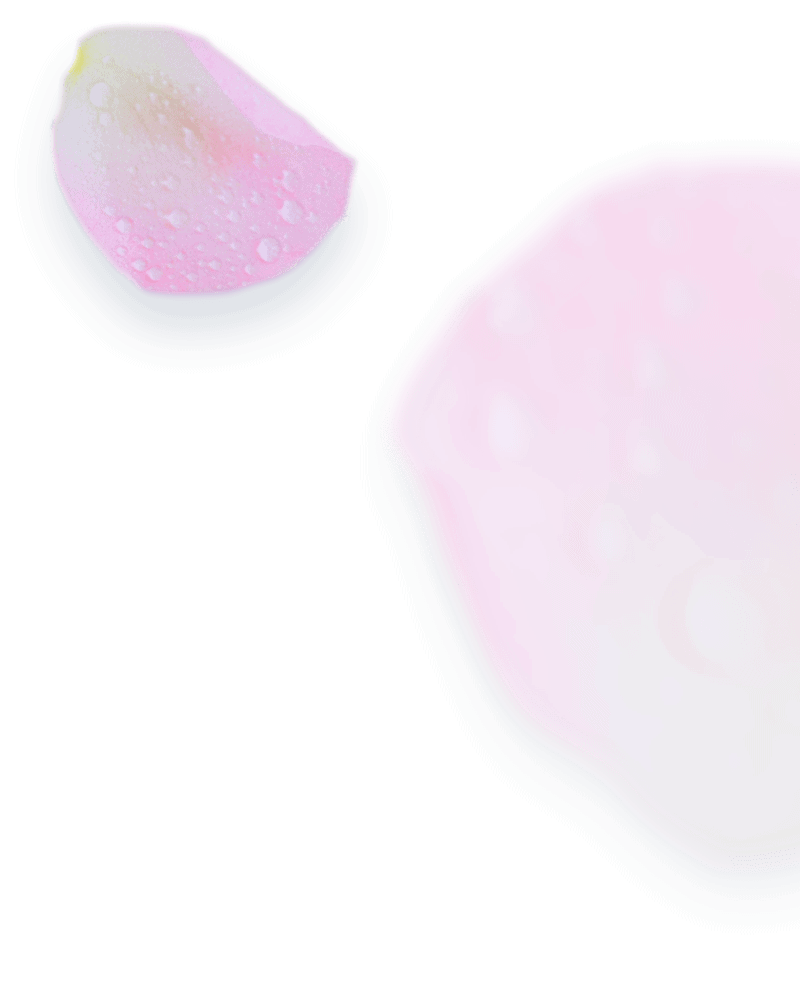 welcome to Good Sign Massage
Services Offered:
Treat yourself to a relaxing day with our massage therapy services. Our experienced Registered Massage Therapist can help you release the stress and body pain like headache, back and joint pains and more.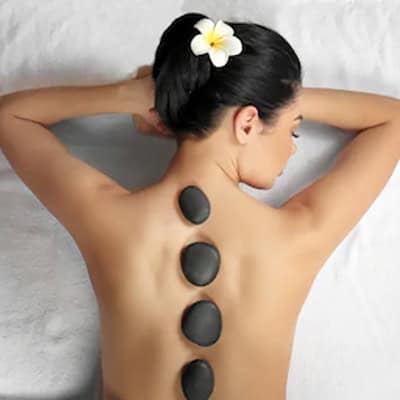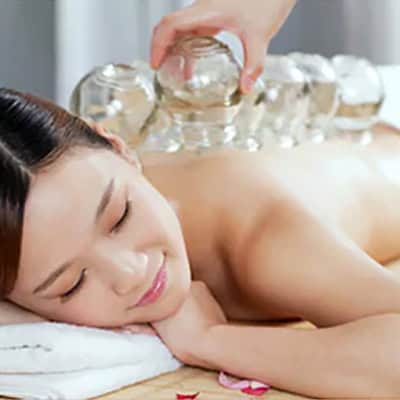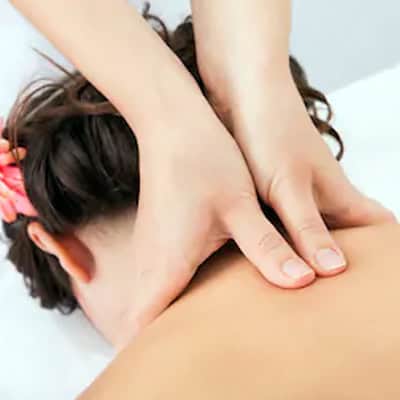 Acupressure & Reflexology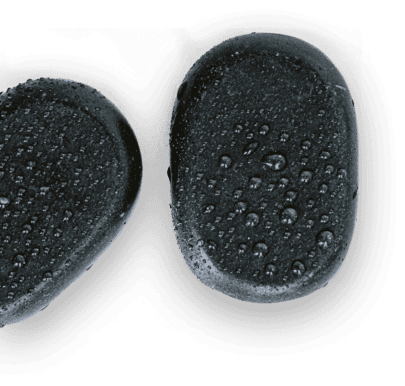 8 Benefits of Massage
1. Release toxins and assist in the natural healing process.
2. Increase in metabolism.
3. Improve blood circulation
4. Relax tensed muscles.
5. It soothes anxiety and depression.
6. It improves sleep.
7. It boosts immunity.
8. Helps to beat Insomnia related to stress.
Testimonials
What They Say About Our Services


"Joanne gives an excellent massage. She works each muscle thoroughly. Although there are painful moments as she works out my trouble areas there is no residual pain after or over the next few days. With others, I often feel pain for a couple of days."
"Joanne was amazing and did very well. She knew where my pressure and stress points were and relieved them. Very professional as well. I would love to book another massage with her."
"Joanne was very professional and she was knowledgeable in her profession. She knows exactly what is best for her clients. She is amazing."